Fit for Your Studies: Library Powerday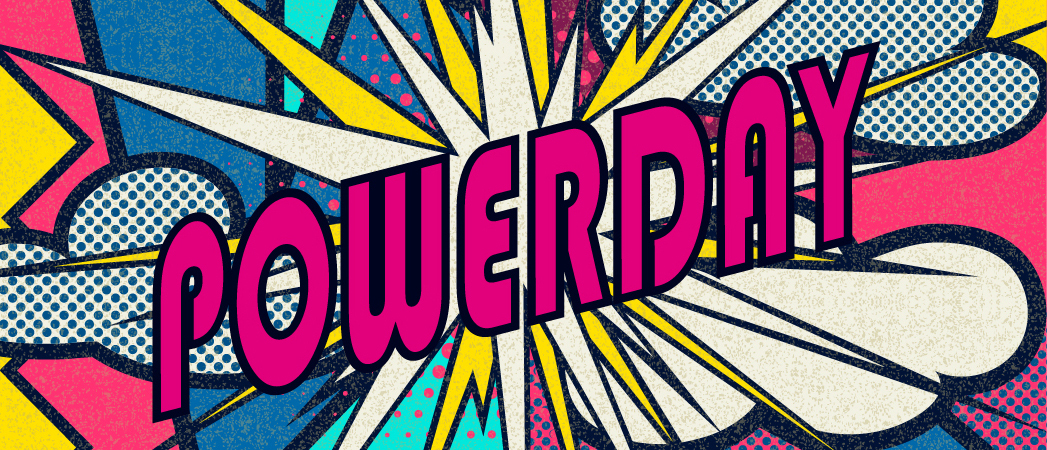 Finding relevant literature, citing without errors and creating a bibliography with a mouse click? With the Library Powerday you get fit for your studies!
Before the start of the lecture period, the University Library offers you a compact introduction into research strategies and information literacy, which will prepare you best for your studies or will bring your knowledge up to date for your final thesis.
This is what the Powerday offers you
Learn efficient search strategies for library catalogs, literature databases and the Internet.
Understand when and how to cite correctly to avoid unintended plagiarism.
Learn about the advantages of reference management programs.
4 Courses – can be booked individually or in combination
The Library Powerday contains four courses that you can book either individually or in combination. All courses take place as webinars and are offered in German and English.
All Powerday webinars are part of the regular library training program and can be booked throughout the entire semester. For further dates and registration links, please visit www.ub.tum.de/en/courses [1].
Please contact us with further questions at: workshop@ub.tum.de [2]
library powerday in enGlisH
Wednesday, 12 October 2022
Literature Research 1: Tools for Studying, 8:00 – 10:30 a.m.

Course Content

how to easily use e-books and e-journals with eAccess
basics about search strategies for literature
find subject specific books and journals in our online catalogue
search online information with Google and Google Scholar
make effective use of library services
Literature Research 2: Search Strategies for Seminar Papers and Theses, 11:00 a.m. – 1:30 p.m.

Course Content

develop search strategies for literature databases
search for subject-specific papers in literature databases
access researched material
Cite It Right, 2:00 – 4:30 p.m.

Course Content

basic rules of citation
in-depth topics selected by course participants, such as citing images, Creative Commons, citing student papers, citing self-citations or interviews
Reference Management optionally with Citavi or EndNote, 5:00 – 7:30 p.m.

Course content of the two parallel webinars:

download and install the application
add / import references into the program
organise collected references
create bibliographies
cite literature with plug-ins
change citation styles
Registration open from 1 September [3]
Powerday in German
Tuesday, 11 October 2022